Finally UNBOXING video of Sur Ron Firefly!
EvNerds were first to write about Sur Ron Firefly!
Australian company Hyena electric bikes were first to make an Unboxing video of this incredible electric dirtbike!
It only makes sense that future Sur Ron FIREFLY Review videos will be published in cooperation with Hyena electric bikes here on EvNerds.
Hyena Electric bikes UNBOXING and assembly VIDEO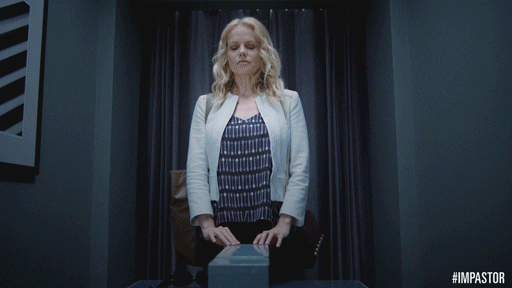 Sur Ron Electric Bikes can be purchased directly in Australia from Hyena electric bikes. Check out their website and facebook page for more details on presale
If you want to check out more Evnerds articles on Sur Ron, go here