Pulse Glider by Austin Marhold

While waiting for the train or the bus, just think how awesome your commute would be with a glider. The Pulse Glider is the start of a movement revolution. We believe it will change the way the world gets places. Small enough to take into a car, bus, train, or plane, the Pulse Glider is the smart choice for short distance transportation. Gliding doesn't replace walking; it replaces short, inefficient trips in a car with an unparalleled outdoor experience.
The Pulse Glider is the next generation EUC ( electric unicycle )
Pulse Glider Electric unicycle
Designer 4500w Pulse Glider Motor
For all you riders of electric unicycles, ask yourself what do you actually need to be better on your EUC?
The response of the one wheel?
Ai logic that thinks before you do? Knows your next move?
That's what new Austin code for gyro movement is meant to do!
Austin Marhold is the only real life Silver Surfer guy we know; with the philosophic approach to EUCs with all the programming skills and EUCs skills he learned of his trip in China where he spent last two years examining all the EUCs aspects and hardware. After a long time, he developed something special that has speed, range, and software street logic for great Urban commute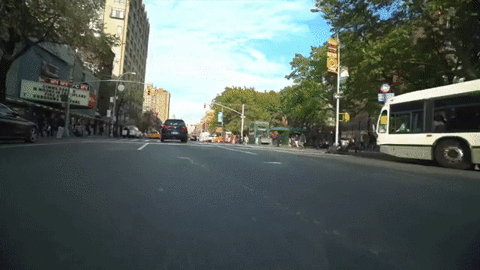 In the pursuit of a perfectly natural interaction between machine and human he developed Urban Pulse Glider Electric Unicycle
After years of modifying one wheel machines, Austin designed the Pulse Glider and launched Level Tech in 2016.  Up to this point in the companies development, Level Tech has been bootstrapped in addition to taking seed investment for the development of the prototypes.  The Pulse Glider will become available to purchase through crowdfunding platform such as Kickstarter.
During the initial stages, Austin lead the R&D in China to reduce development costs.  All R&D has now been moved to San Francisco.  Manufacturing will be structured so that individual parts will be made where most cost effective then assembled and quality checked in the USA. His technologies have been developed with a highly modular approach to facilitate rapid small scale manufacturing by a trained individual in the destination where the Glider will be sold.  This will reduce logistics costs and simplify the warranty service in the long term as we serve global demand.
Patents involving the Pulse Glider and the interaction of machine and humans are filed in the USA.  Upon receiving investment, they can be expanded to cover any or all countries.
All battery systems are developed with the highest grade components from industry leading manufacturers like Panasonic.  All relative systems will pass UL, CE, and other relative certifications (including the self-balancing specific UL certification)
PULSE PROTOTYPE
See how responsive it is?
Facebook Video of a guy that spontaneously met Austin when he was testing the Urban Glider
Hi, I'm new here Thanks for having me ? . I Saw this guy flying around on a electric unicycle today and I've never seen one go so fast before, he said it goes 30 mph! I didn't get the guys name but he said it was called a pulse glider and he supposedly made it himself.Has anyone here heard of a Pulse Glider?

Posted by Matt Kozak on 12. rujna 2017
In future we will post articles about Austins background that helped this project come to life
Wait until new News or check frequently Austins site for updates here