The NYC Electric Skateboard Crew
The NYC Electric Skateboard Crew are the coolest dudes from NYC. Incredible footage, they look like they came from BACK TO THE FUTURE movie. RESPECT!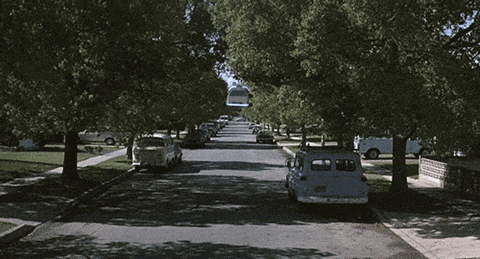 This channel has a lot of videos, we choose few of them. For other videos just youtube the f… out of your computer. They are driving electric unicycles, one wheel boards, Tesla Gotway, Boosted Boards. Incredible to see so many of them on the streets of New York City
RAPTOR Electric skateboard CREW
How Cool are the Boosted Board Ambassadors?
The NYC Electric Skateboard Boosted Board Dance
We would ride with this guys, and that's probably the best compliment to their videos that we can give!